The stainless steel ball valve can be closed tightly with only a 90-degree rotation and a small torque. Stainless steel ball valve channel The full-diameter internal cavity of the valve provides a straight flow channel with little resistance for the medium. The main feature of the ball valve is its...
[详细]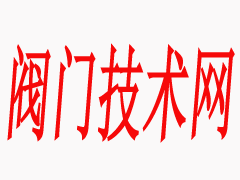 First of all, 316 stainless steel contains Mo, which has better corrosion resistance than 304 stainless steel in high temperature environments, so in high temperature environments, engineers generally choose 316 material parts. Secondly, there are differences...
[详细]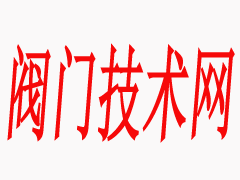 The ferrule joint is widely used in daily life and is a tool accessory that people are more familiar with. The card sleeve joint has the advantages of simple structure, convenient use and no need for welding, which brings a lot of convenience to people's production and life.The ferrule type pipe...
[详细]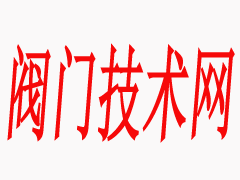 Stainless steel ferrule ball valve is also called stainless steel ferrule ball valve, double ferrule ball valve, single ferrule ball valve, ferrule reducing ball valve, snap ring ball valve, snap ring ball valve, QG.Y1 ferrule ball valve, ferrule reducing ball valve . Widely used in water treatment...
[详细]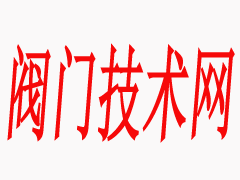 The chemical composition and performance of 304 stainless steel304 stainless steel chemical composition table:304 stainless steelElement name and chemical composition(%)carbon(C)manganese(Mn)silicon(Si)phosphorus(P)sulfur(S)nickel(Ni)molybdenum(Mo)chromium(Cr)lead(Pb)boron(B)≤0.08≤2.00≤1.00...
[详细]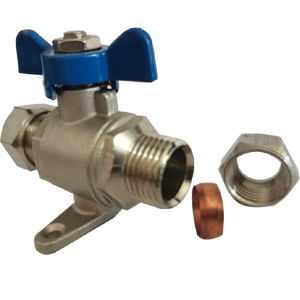 During the manufacturing process of stainless steel equipment, performance damage, defects, and some substances that affect the surface, such as: dust, floating iron powder or embedded iron, thermal tempering color and other oxide layers, rust spots, grinding burrs, welding arc marks, welding Spatte...
[详细]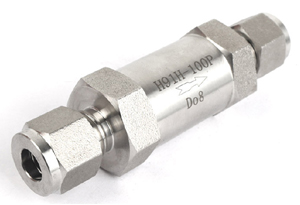 Martensitic stainless steel: stainless steel whose mechanical properties can be adjusted by heat treatment. In layman's terms, it is a kind of hardenable stainless steel. Typical grades are Cr13 type, such as 20Cr13, 30Cr13, 40Cr13, etc. After quenching, the hardness is relatively high, and diff...
[详细]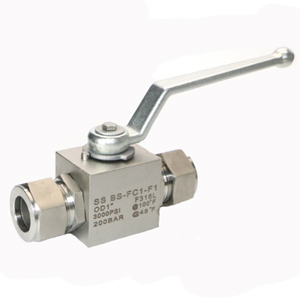 Duplex stainless steel: It is a stainless steel with austenite and ferrite structure each accounting for about half. In the case of low C content, the Cr content is 18% to 28%, and the Ni content is 3% to 10%. Some steels also contain alloying elements such as Mo, Cu, Si, Nb, Ti, and N. This type of...
[详细]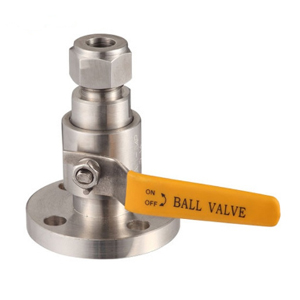 For seam steel pipes, the tolerance of the perpendicular angle between the end of the pipe and the axis is not more than 0.5. Pour a 0.2×45 break, and the connection port should be polished and smooth, and the surface should not have burrs and uneven surfaces. When...
[详细]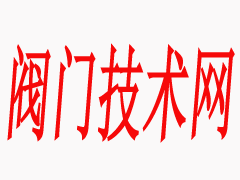 The ferrule joint is composed of three parts: the joint body, the ferrule and the nut. Insert the ferrule and the nut sleeve into the joint body on the steel pipe. When tightening the nut, the outer side of the front end of the ferrule is adhered to the cone surface of th...
[详细]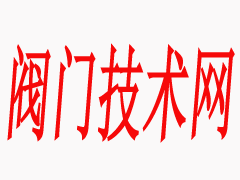 球阀公司新闻
闸阀公司新闻
无油真空泵的优缺点

无油真空泵的优缺点:无油真空泵与油泵相比真空度低,抽气量小,···…